Hi families! How are you?
It was a fantastic weekend, we went to London on 
Saturday
 and we spent such an amazing time there. The four hours trip was absolutely worth it. That night we were so tired that we only talked about our experience in the big city for a while and went to sleep quite early.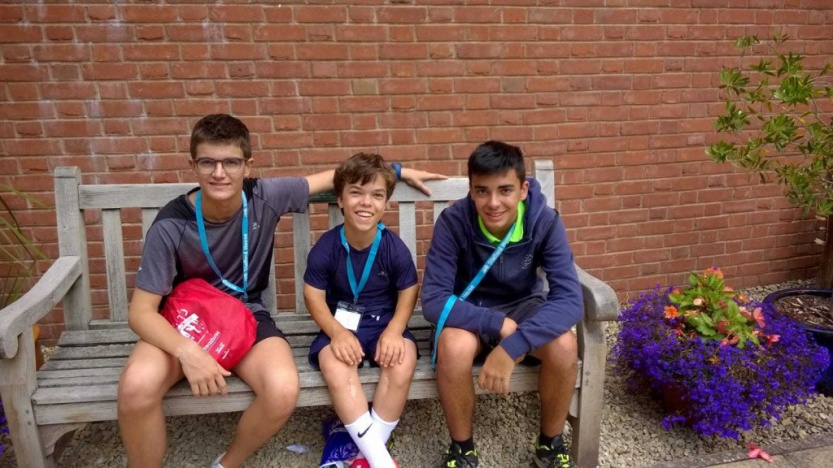 On 
Sunday, 
we had a relaxed morning, we all went to the town park and had a drink. In the afternoon, the students chose between playing football or volleyball. Later on, we watched a film and we went to bed to recover energy in order to face the week that was about to start.
Monday
morning was so fun! We did music activities as play bongo drum to celebrate Carnival and after that we went to the swimming pool. In the afternoon we had English lessons. It wasn't boring at all, the students are very happy about the teachers and the contents of the course. After had dinner, we went to the Disco party where we danced and sang till it was bed time.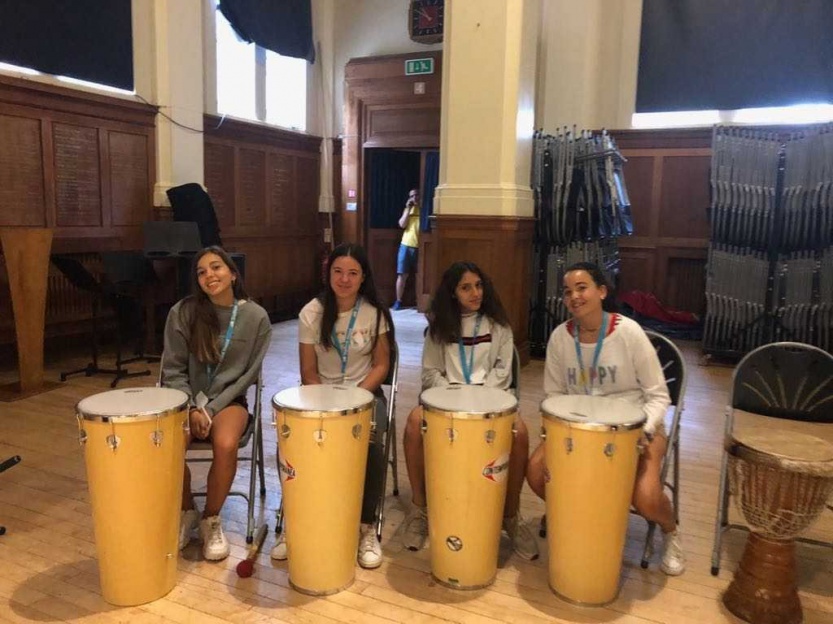 On 
Thursday
, before going to the English lessons in the College, we visited Cheltenham. In the afternoon we played relay games, frisbee shots and all kind of sports. We really had a great time in the court!!!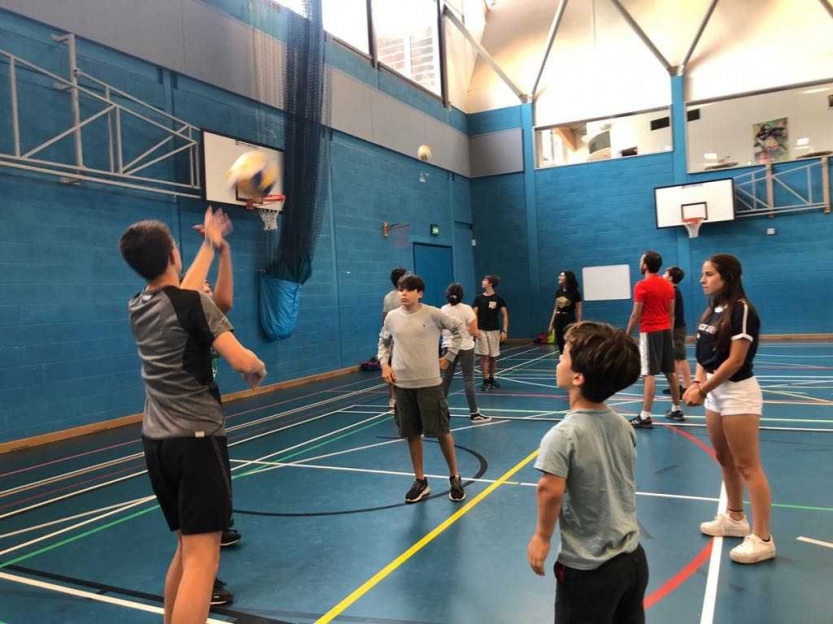 And what about today? So, on
Wednesday
 we have music activities and swimming pool all the morning and in the afternoon more English lessons, YES!!! :)
Keep following our adventure in the 
language course abroad
with English Summer S.A. through the blog.
See you soon!
Mercè.
18/07/2018