We are committed to promoting English language learning and social responsibility with the Edulonia scholarships and the social projects in which we participate.

In Edulonia, the brand of English Summer S.A. aimed at organising school camps, events and family tourism, this year we are once again publicly raffling 20 scholarships to enjoy an unforgettable experience in one of our summer camps for children between 5 and 14 years old.

In addition to providing an educational and fun experience for participants, we are concerned about corporate social responsibility and have carried out several initiatives in this area. One of the most outstanding projects is the scholarship programme valued at a total of 15,000€ for students who have attended Edulonia's school camps during the academic year 2022-2023 in one of our homes. These grants are awarded to 20 people each year and cover the full cost of one week's tuition for a summer camp in Vallclara, Prades, Poblet or Tamarit. It is an initiative that aims to help and offer children access to the educational and leisure activities that we carry out during the summer season.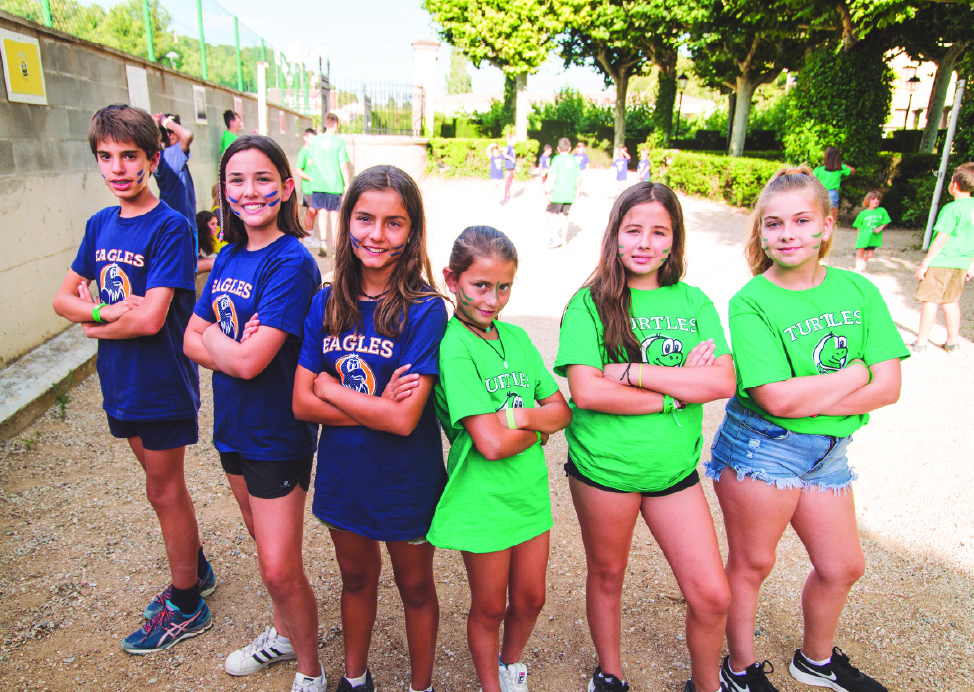 What other social responsibility projects are we involved in?
We care about reducing the environmental impact and promoting sustainability in the summer camps. That is why we carry out different actions to conserve our environment, for example:


We use products made with materials from renewable resources.


Our catalogues are printed on environmentally friendly paper.


We supply our team with water bottles to reduce the consumption of plastics


We use renewable energy through the installation of photovoltaic panels.


We created the "Be Froggy, Be green" activity as a thematic focus for participants.


The real goal is to see the world around us from a more sustainable perspective and to raise awareness of environmental challenges.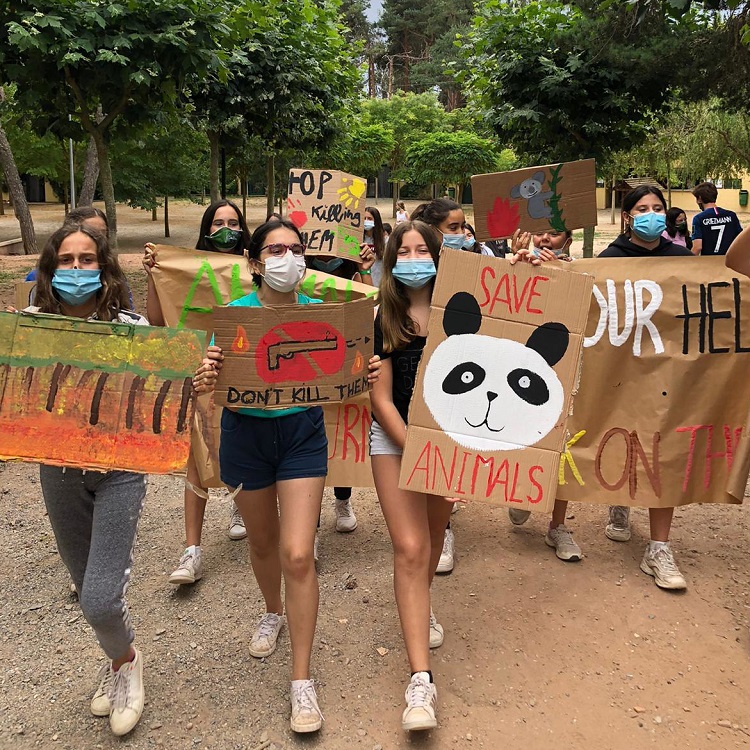 Educational projects in developing countries
Another important project for us is the collaboration with the Kukura Association, founded by Beatriz, Cienfuegos, Albert Gibert and Alejandra Pena, who were MPs and monitors in our camps. The aim of the Association is to create a sustainable project for the improvement of the Ugandan community. At English Summer we join this incredible initiative by providing school and sports material, such as the Olympics Games t-shirts.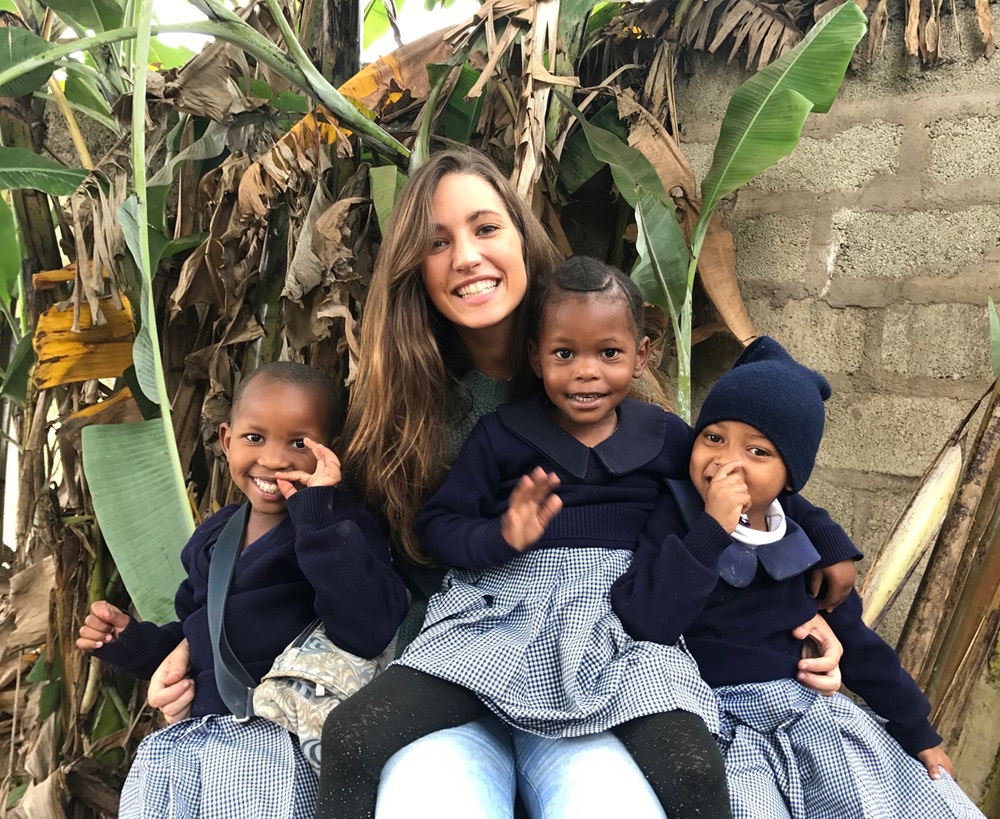 In addition to these projects, last year we contributed to the fundraising of "Vallclara Dóna Vida" for research against childhood cancer. We also collaborated in "Suma Km con Pau", a virtual race, in which the main promoter of this initiative is Pau, son of a former English Summer instructor.

The scholarship programme, sustainable initiatives and partnerships to social projects are just a few examples of how our company is committed to the community and its social impact.
24/05/2023
#
#beneficios de los campamentos
#Campamento de verano
#
#
#Campamentos de verano en España
#campamentos de verano en Tarragona
#