Loutraki, Greece, October 2021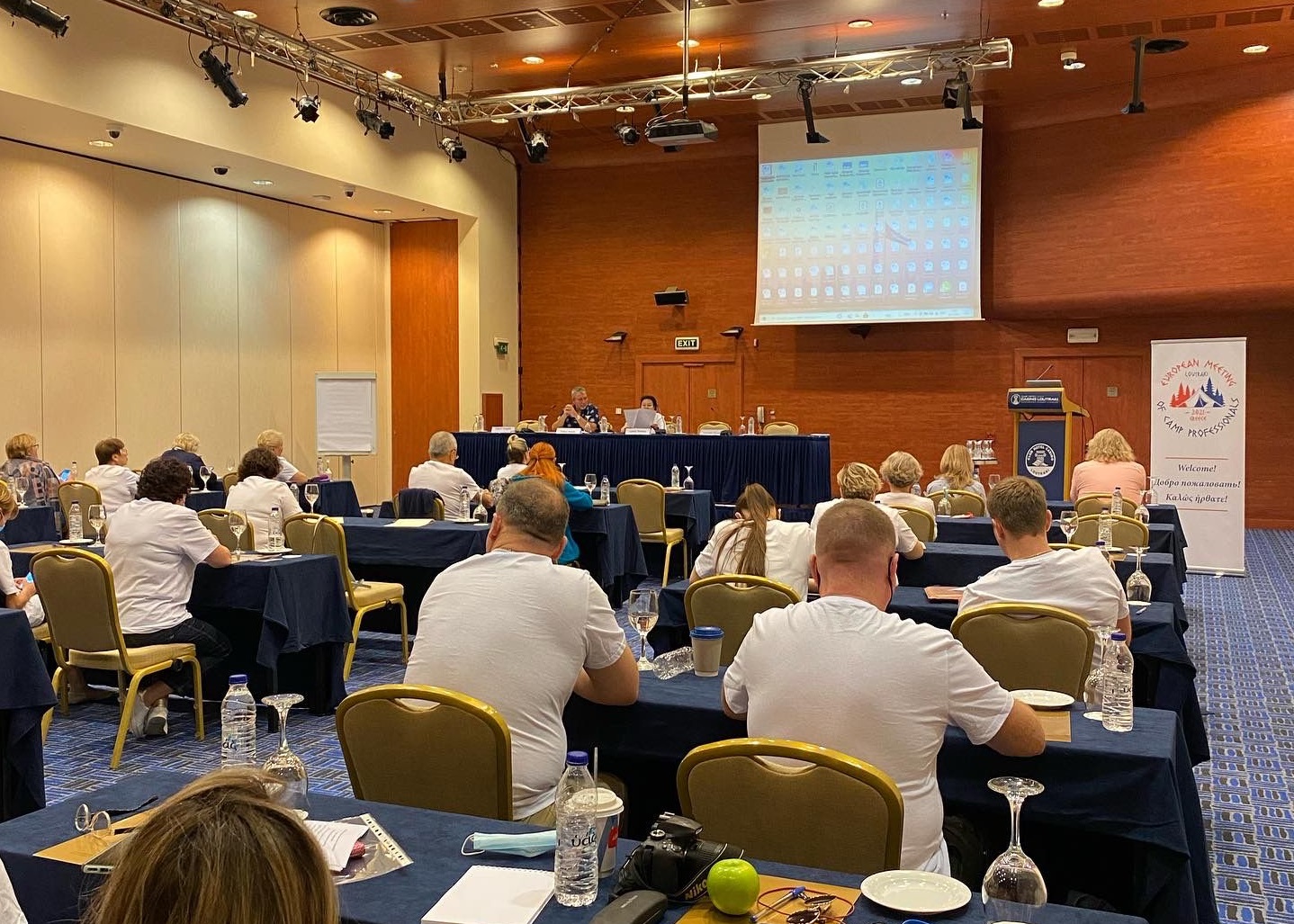 Loutraki, the picturesque resort community of Greece, is currently hosting the European meeting of summer camp professionals organised by the Russian Association of MOO Camps "SDO" together with some members of the Greek Association of Children's Camps.
The event is taking place in the Club Hotel Casino of Loutraki, it started last Thursday 14th of October and will end this Sunday 24th. During these 10 days a lot of presentations have been made by camp professionals from Russia and Greece, as well as some organizations such as the World Camp Association "International Camping Fellowship".
As a special guest at the event was Carolina Fleix, CEO and co-owner of English Summer S.A., explaining the adaptation of the camps to the restrictions of the pandemic in Spain during the past summers 2020 and 2021. The changes that were made in all areas: booking, transport, arrival and departure, locations and facilities, student coexistence, activities, etc.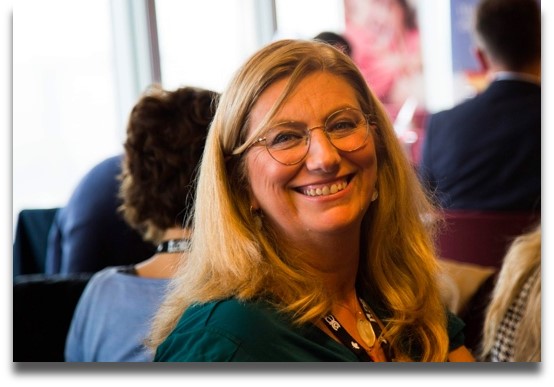 The purpose of this meeting was to renew and develop the dialogue between camp professionals, establish contacts, exchange work experiences and find ways of future collaboration. In addition, during the event, participants were able to visit several camps in the area.
The event was opened by the following personalities: Sakis Papathanasiou (Vice-Mayor for Sports and Tourism of Loutraki), Fahrettin Gozet (President of the International Camping Fellowship Istanbul, Turkey), Spiros Karavoulis (Director of "Sport Camp", Loutraki, Greece), Valery Dolgikh 8Head of the Coordinating Council of the NGO "Promotion of children's recreation" Perm, Russia), Andrey Belyakov (First Deputy Director of The Russian Children's Center "Orlyonok" Tuapse, Russia) and Oksana Petrovskaya (Russian Ambassador to the International Camping Fellowship, Tuapse, Russia).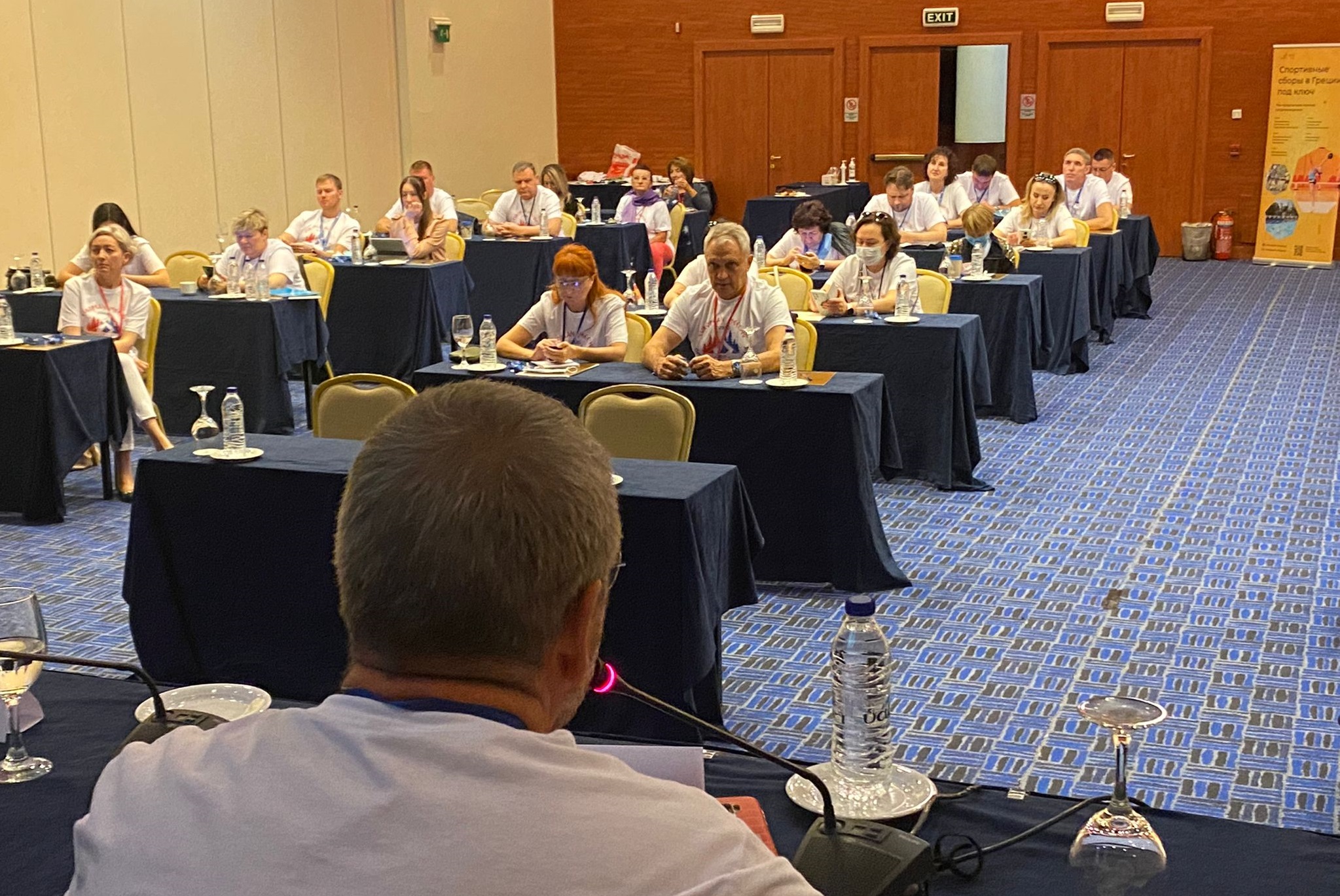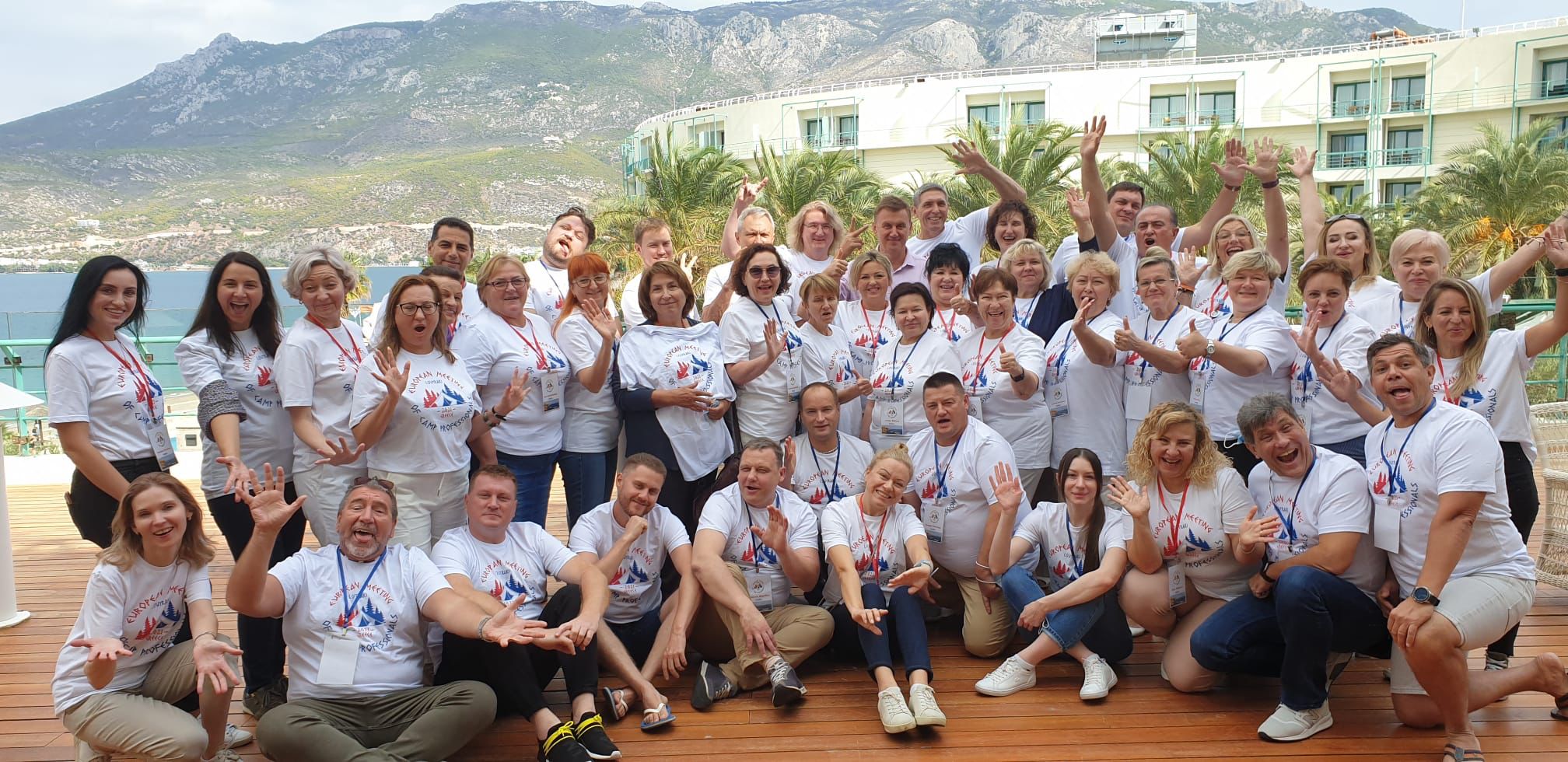 22/10/2021
#Campamentos de verano en España