The 12th edition of the International Congress of Camps and Colonies culminated this weekend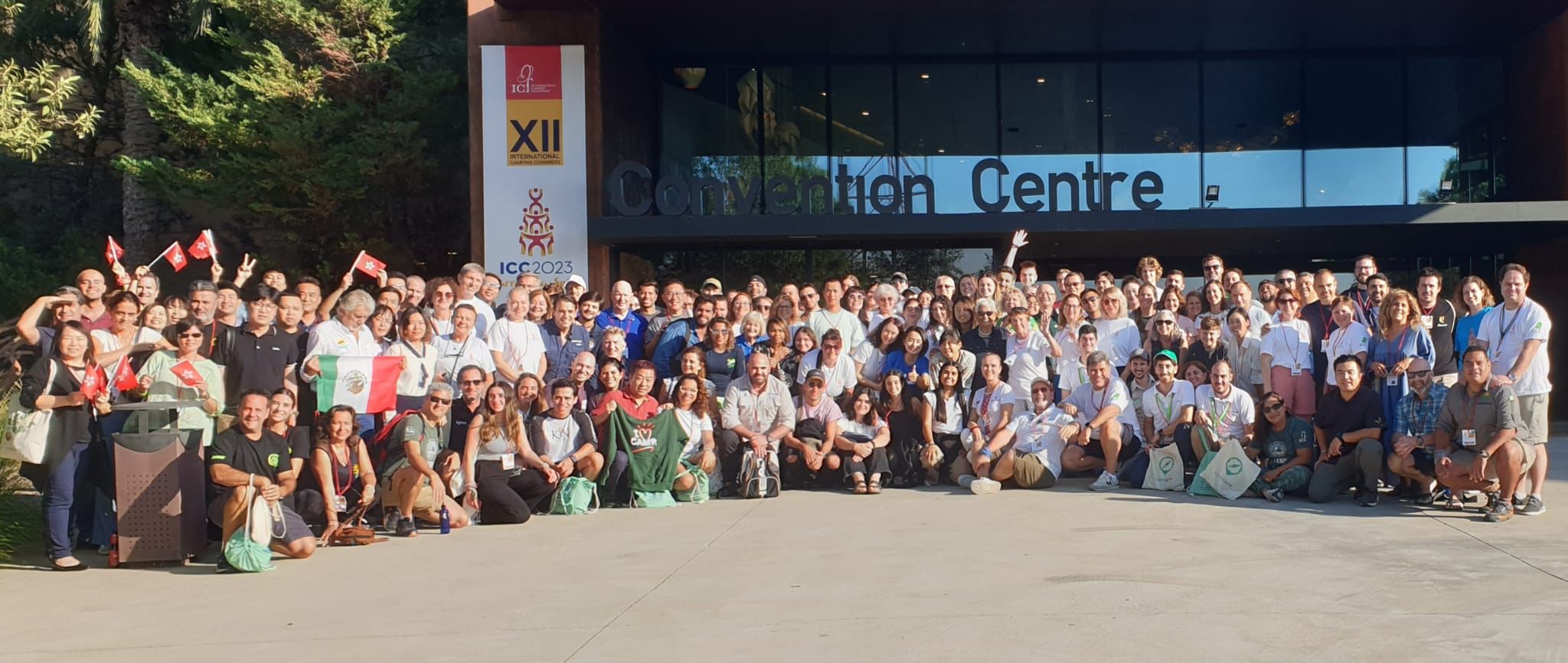 The XII International Camp Congress 2023 (ICC2023) has concluded with a resounding success, bringing together camp leaders, educators and camp enthusiasts from around the world for 5 days of collaborative learning and celebration.

The event, which is held every 3 years, aims to share the camp experience, discover new trends and present the culture and way of organising leisure activities in the host country. This twelfth edition took place for the first time in our country, specifically from 4 to 8 October in Tarragona, with the main venue for presentations and workshops being the PortAventura World convention centre.

With the theme "Fem Pinya - Come Together to Rise Higher", ICC2023 focused on the importance of working together to take the education of our children and young people to the top. During the event, there were keynote speeches, workshops and panel discussions where participants shared their knowledge and camp experiences.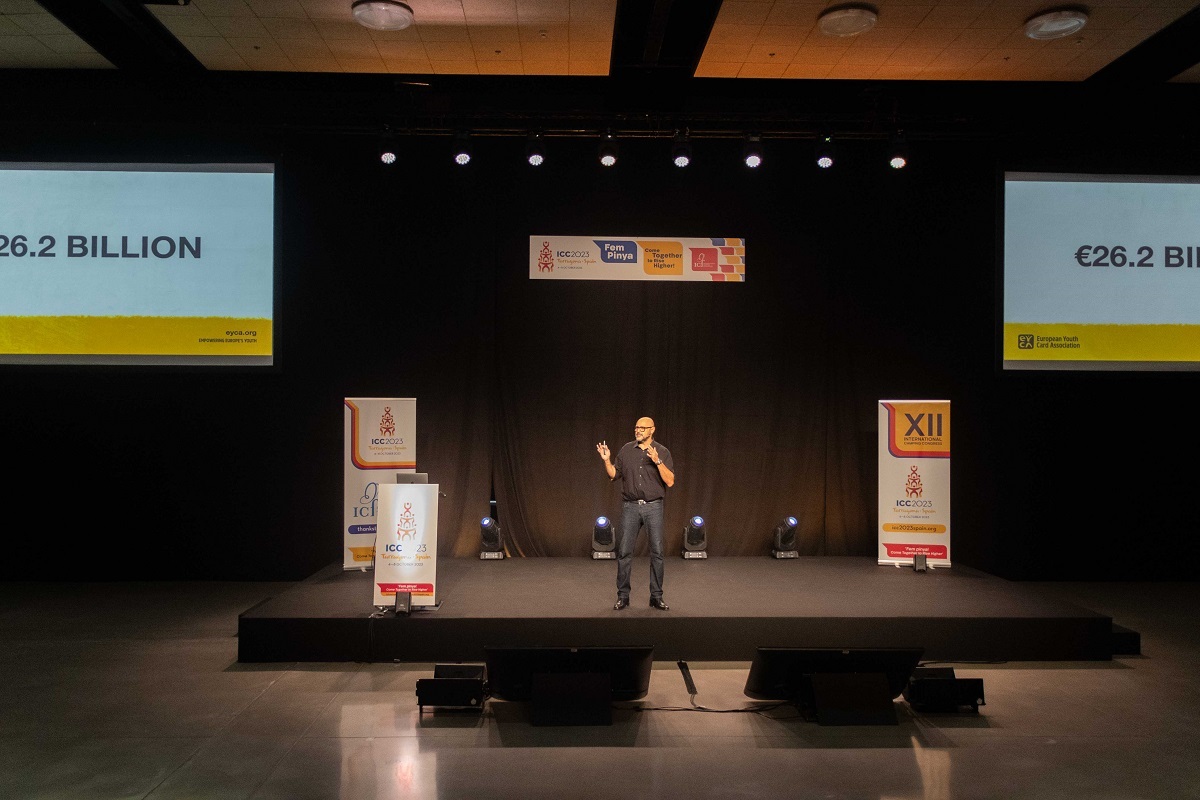 Highlights of the congress included:


Plenary sessions: Leading industry speakers shared their stories and insights on the importance of camp education, macro trends in the camp sector, future opportunities, leadership development, etc.




Educational sessions and practical workshops: Participants had the opportunity to participate in sessions and workshops on topics such as teamwork, camp safety, educational programme design, communication skills, conscious competition, emotional education, etc.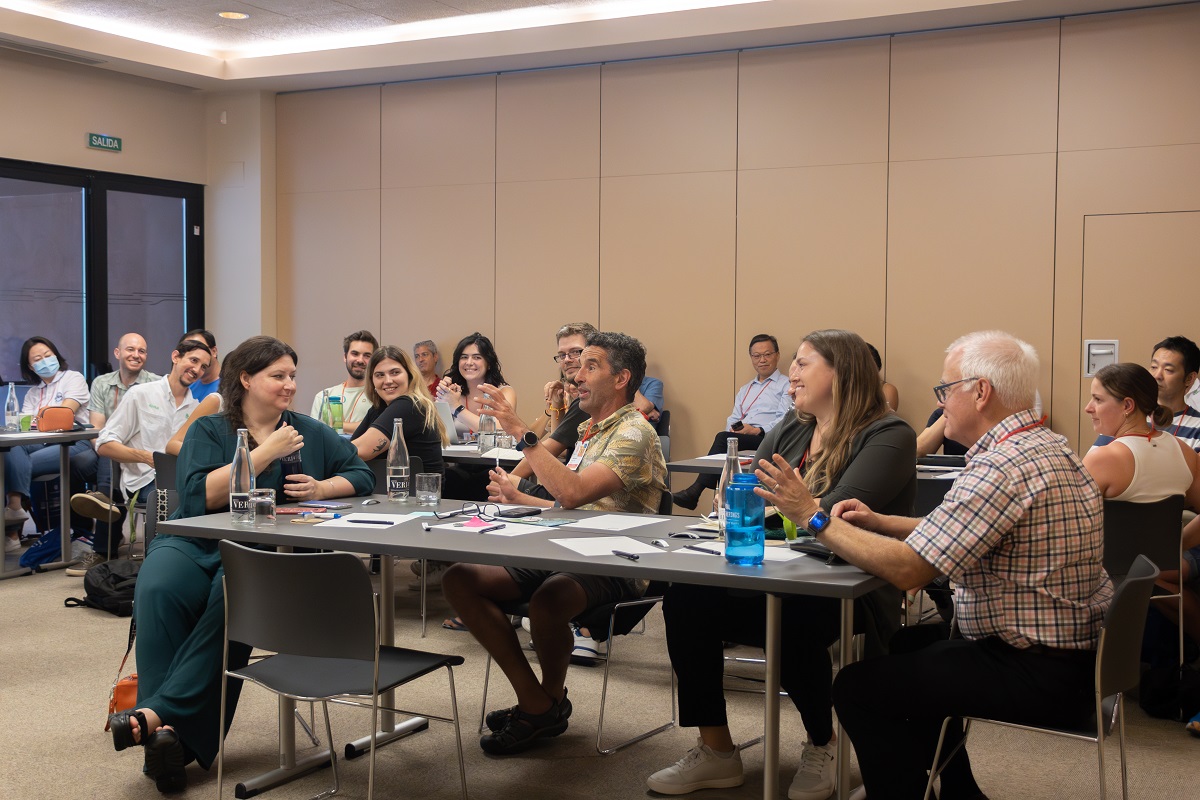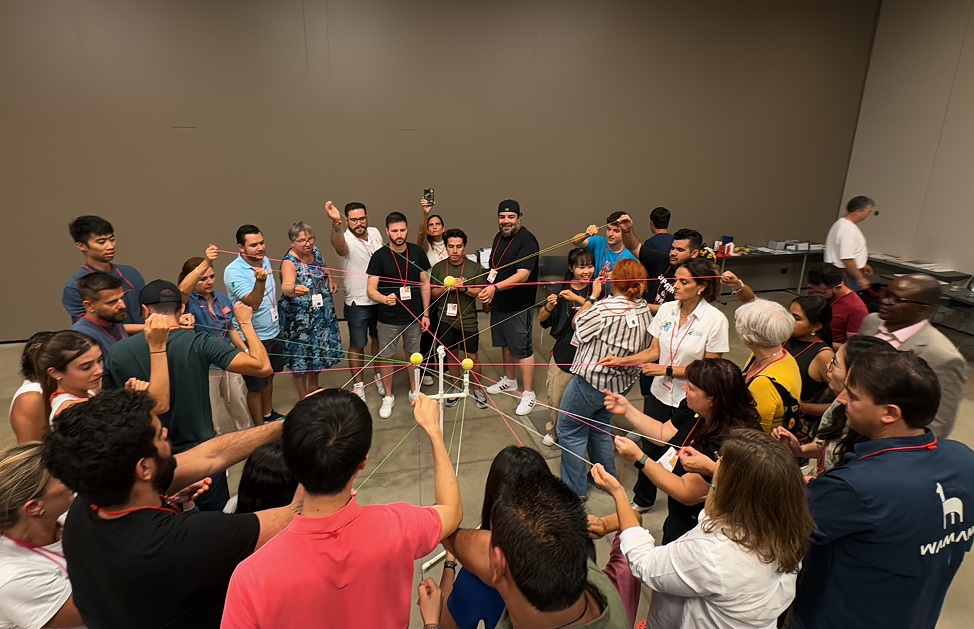 Cultural Exchange: Cultural diversity was at the heart of the congress, with representatives from over 30 different countries sharing experiences and future perspectives from across the leisure education industry.




Networking and Collaboration: The event allowed attendees to establish meaningful contacts and collaborations exciting collaborations that promise a bright future for the global camp and camp community.




Camp Visits: Visits were organised to some of our camps such as Finca Tamarit and Finca La Capella, where we were able to show how our organisation works, some of the activities and facilities, as well as the importance of their natural environment.


This major event not only served as a forum for knowledge exchange, but also set the vision for the future of camps around the world. Innovation, sustainability and adaptation to the changing needs of society are key elements in this ongoing journey.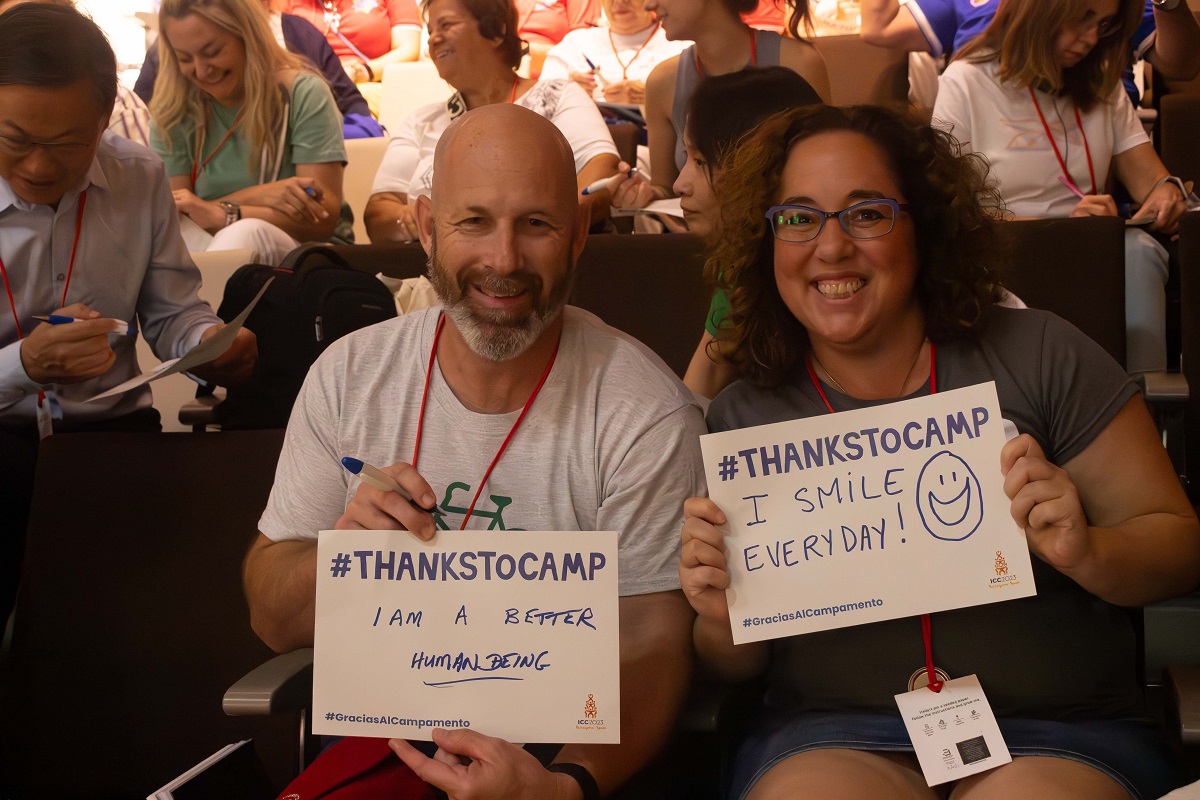 The International Camping Fellowship, organisers of the event, expressed their gratitude to all participants, sponsors and partners for contributing to the success of the congress and look forward to the next meeting in 2026. The legacy of this event will continue to inspire the camping industry worldwide, ensuring that future generations will be able to enjoy valuable camping experiences.

At English Summer, we are very proud of the work done by Carolina Fleix as ICC2023 Chair, as well as our super team of volunteers. Your energy, kindness and commitment have been recognised by all the participants, making it a very successful edition.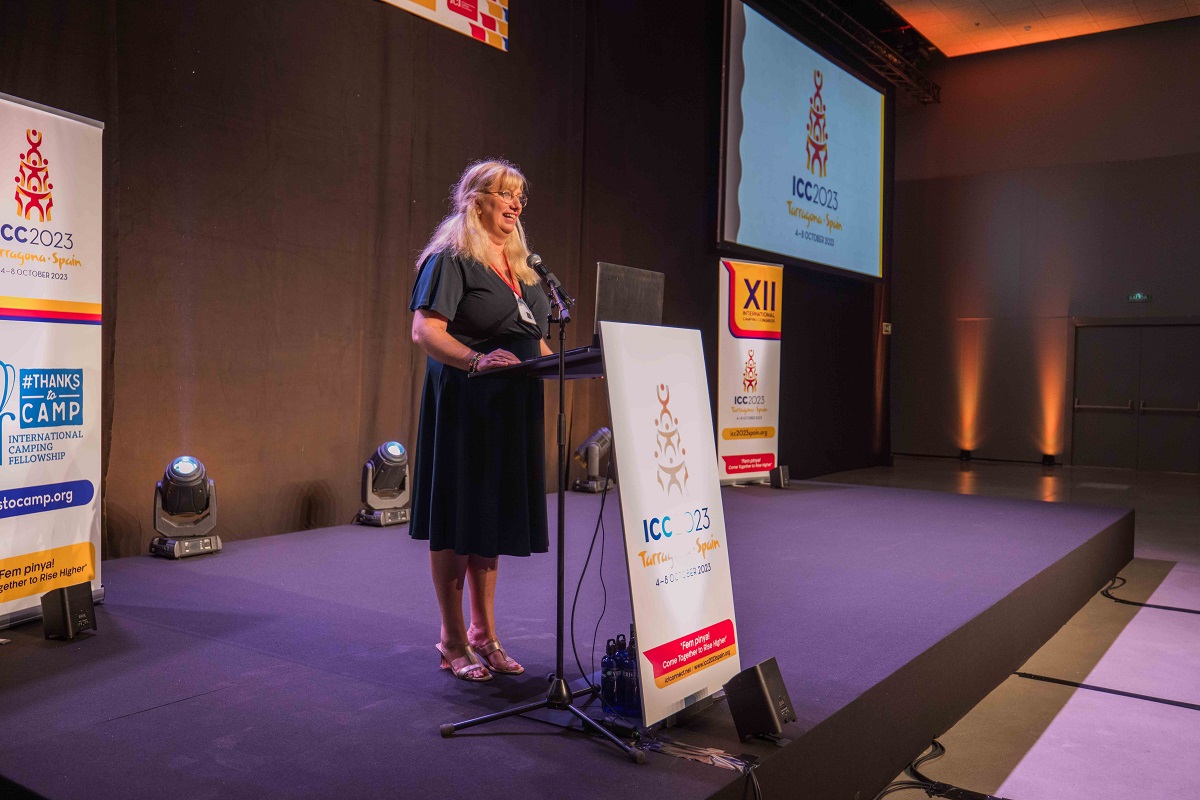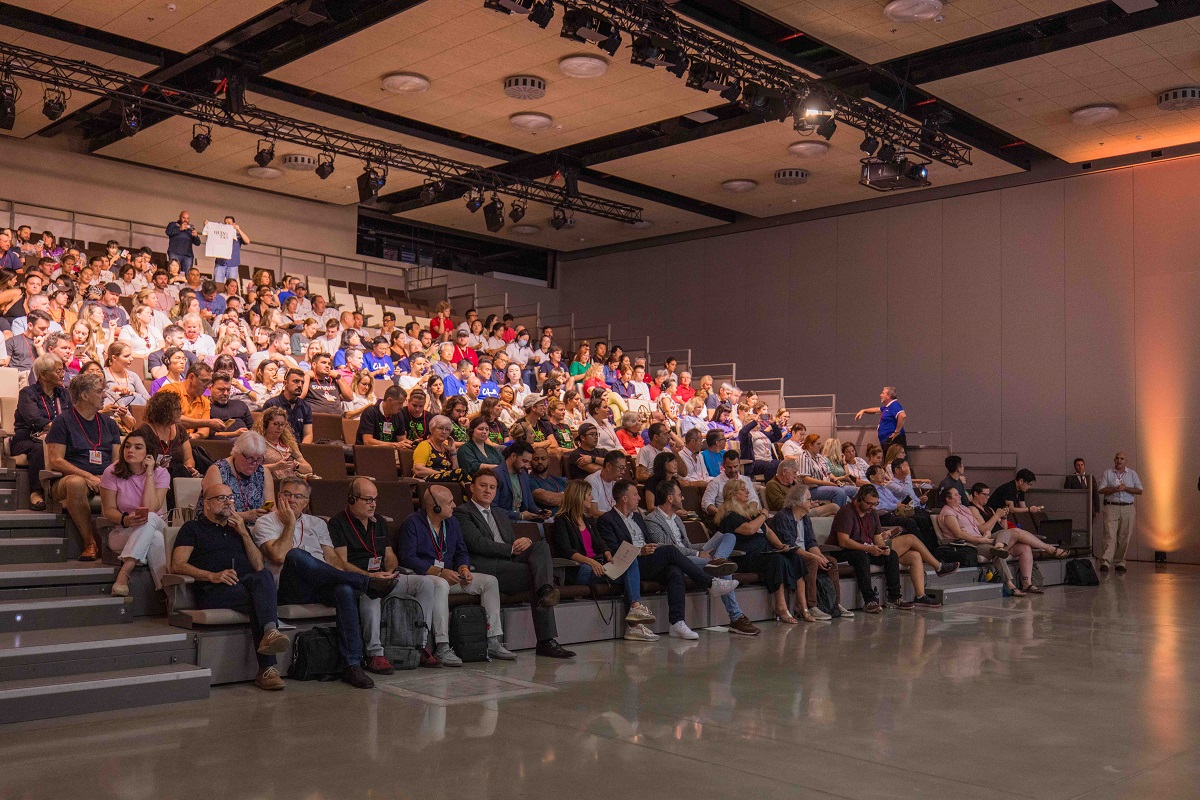 09/10/2023
#beneficios de los campamentos
#Camnpamentos de inglés
#Campamento de verano