The English Summer, S.A. group acquires the Villa Engracia hotel and rural apartments
The English Summer, S.A. group acquires the Villa Engracia hotel and rural apartments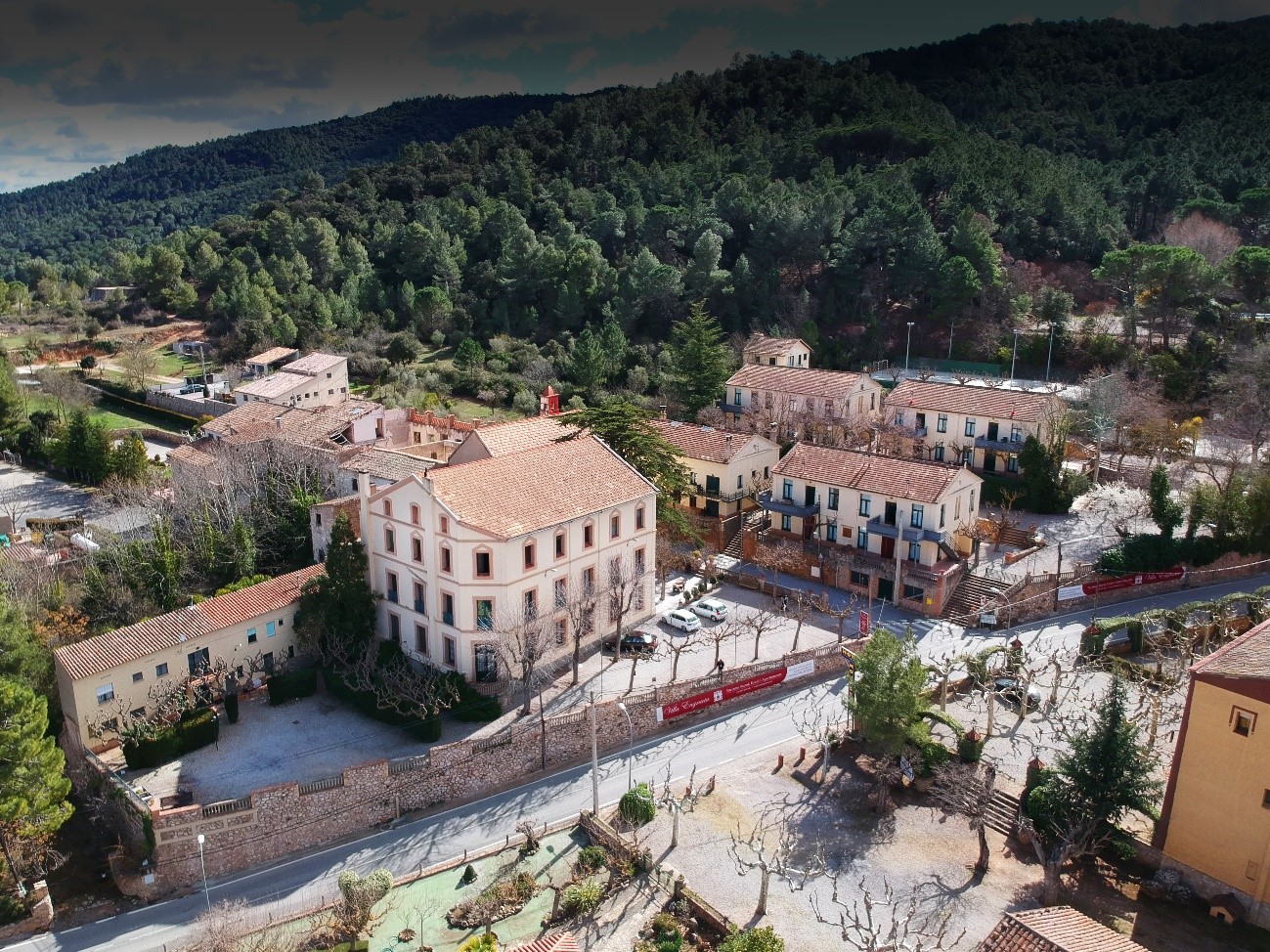 Dear family,
We inform you that the group English Summer S.A., dedicated to leisure education and family tourism, has recently acquired the hotel and apartments Villa Engracia located in the area called 'Las Masias', in L'Espluga de Francolí, next to the old spa Finca La Capella, owned by English Summer S.A. since 1987.
The Villa Engracia complex consists of a modernist hotel dating from 1888. This rural jewel has been listed as a heritage site in Catalonia and its rooms have seen generations pass through. This establishment has 11 rooms, 28 rural apartments, 3 villas and 1 farmhouse, ideal for all types of rural getaways: relaxation, family, disconnection, sport.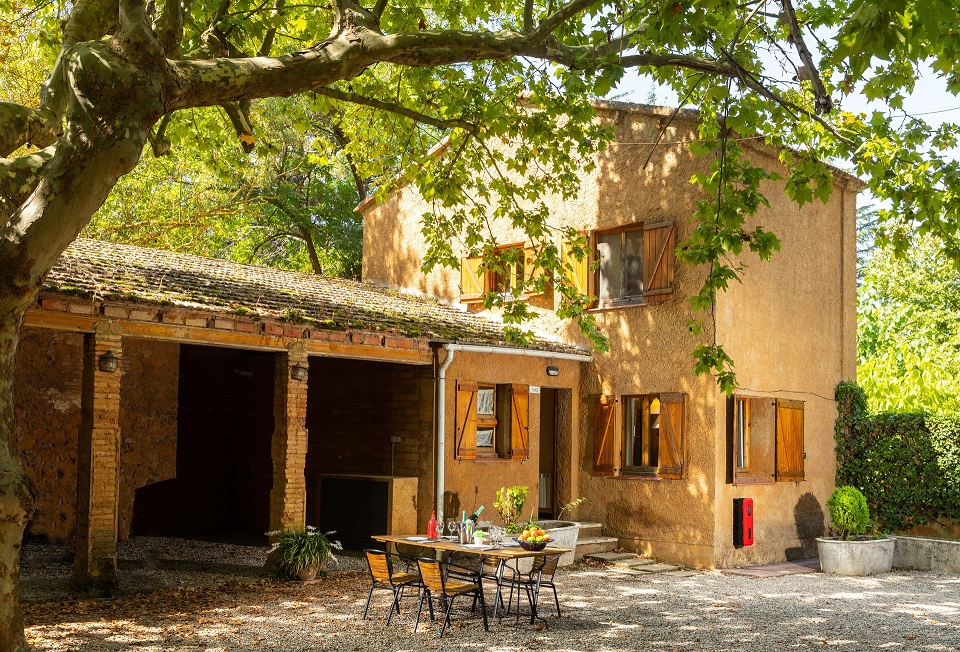 On 21st September last, the change of ownership was signed in Tarragona, in the presence of the former owners of Villa Engracia (Marisol Turró, Javier Garro and Benjamín Sanz), the administrator (Oscar Egoabil) and the new owners, the Fleix family.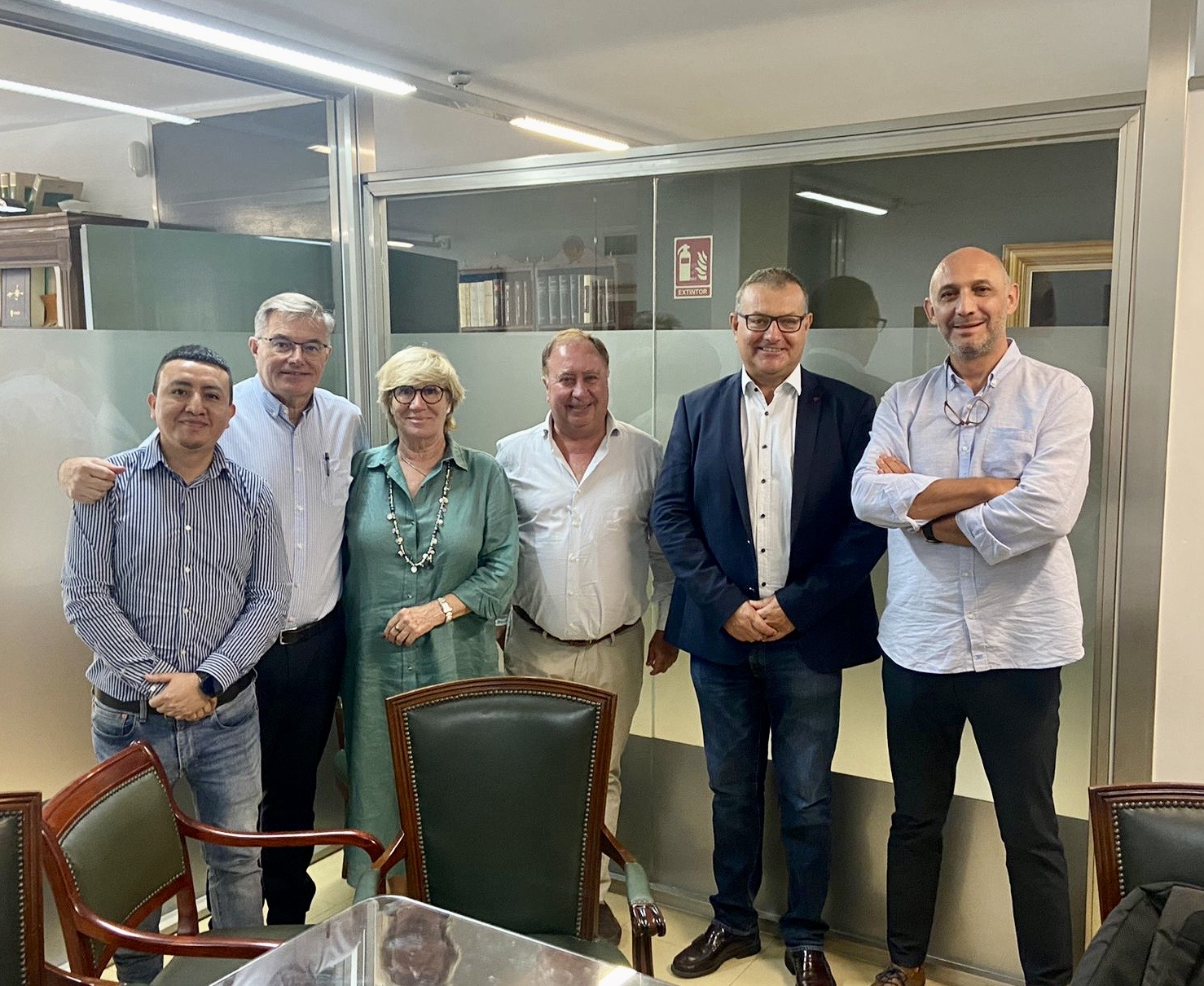 As you already know, English Summer S.A. owns the centres Finca Vallclara (since 1980), Finca La Capella in Poblet (1987), Finca Tamarit (1998) and Finca Prades (2004). From now on, it will also manage the Hotel and rural flats of Villa Engracia.
With this acquisition, the aim is to give continuity to family and rural tourism in the area, placing maximum value on its territory, the natural landscape of Poblet.
Villa Engracia will be open all year round, you can come and enjoy its facilities any weekend with family or friends. For more information and to request availability of dates, you can access the website www.villanegracia.com or through info@villaengracia.com and telephone 977 87 03 08.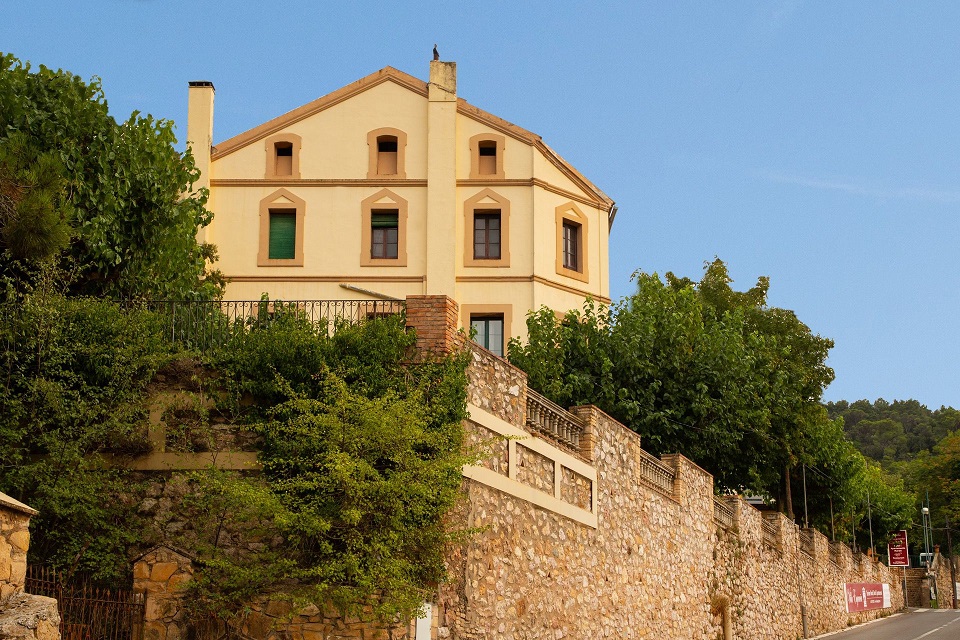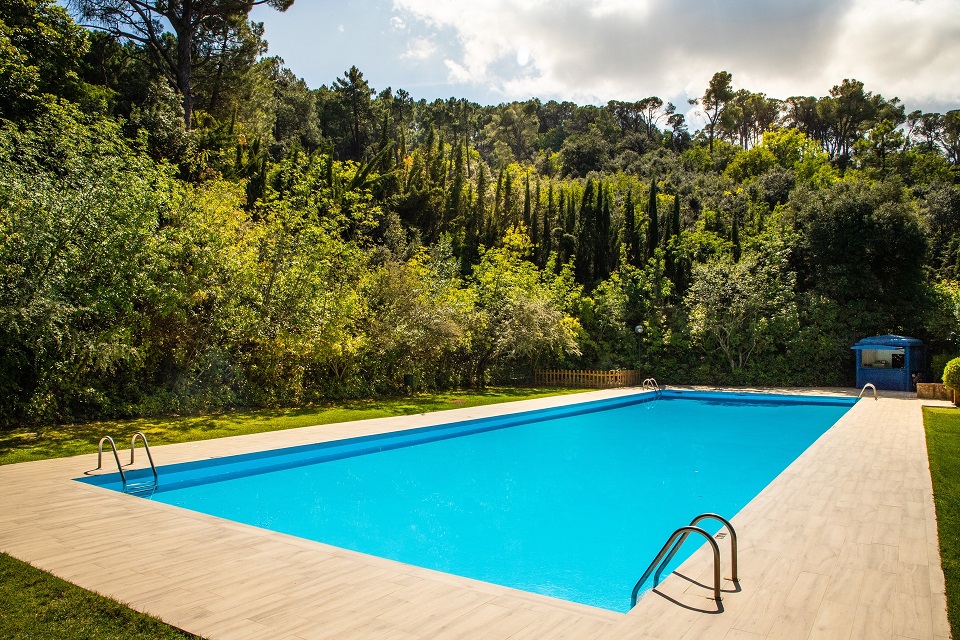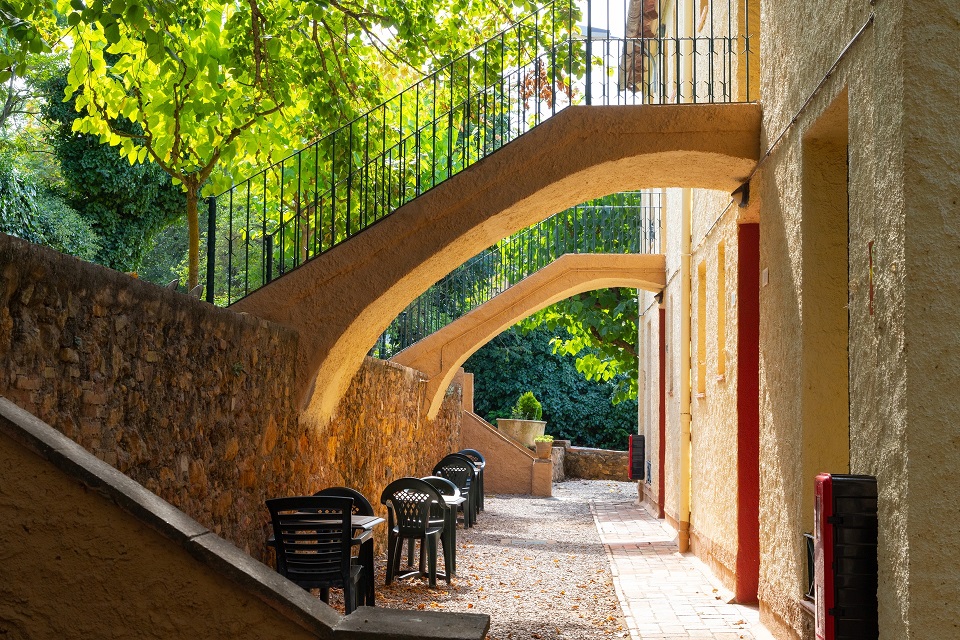 29/09/2022