We have renovated the hotel's infrastructure and pool facilities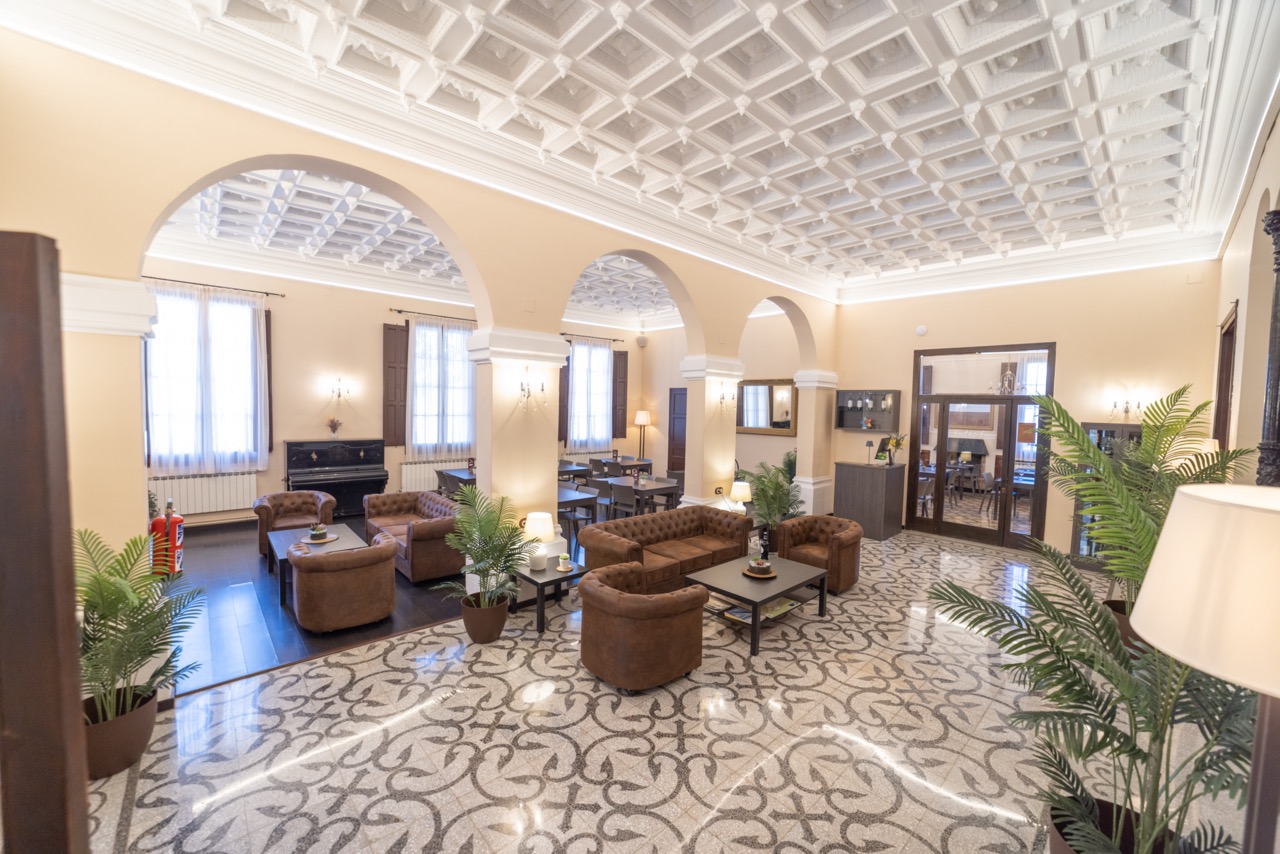 In 2022 the English Summer S.A. group, dedicated to leisure education and family tourism, acquired the Villa Engracia Hotel and Apartments located in the area of Las Masias, in L'Espluga Francolí, as we already announced in the article Hello Villa Engracia!
The Villa Engracia Hotel and Apartments is a rural tourist destination that offers its guests a unique and memorable accommodation experience. And to ensure that guests continue to enjoy a special stay, we have recently carried out major renovations to its facilities.
Some improvements have been made to the hotel's infrastructure, such as the renovation and restoration of the old hydraulic mosaic tiles of the 1888 modernist building. They now have a beautiful finish in the main rooms of the hotel, such as the lobby, reception, lobby, restaurant, the old library, corridors and staircases.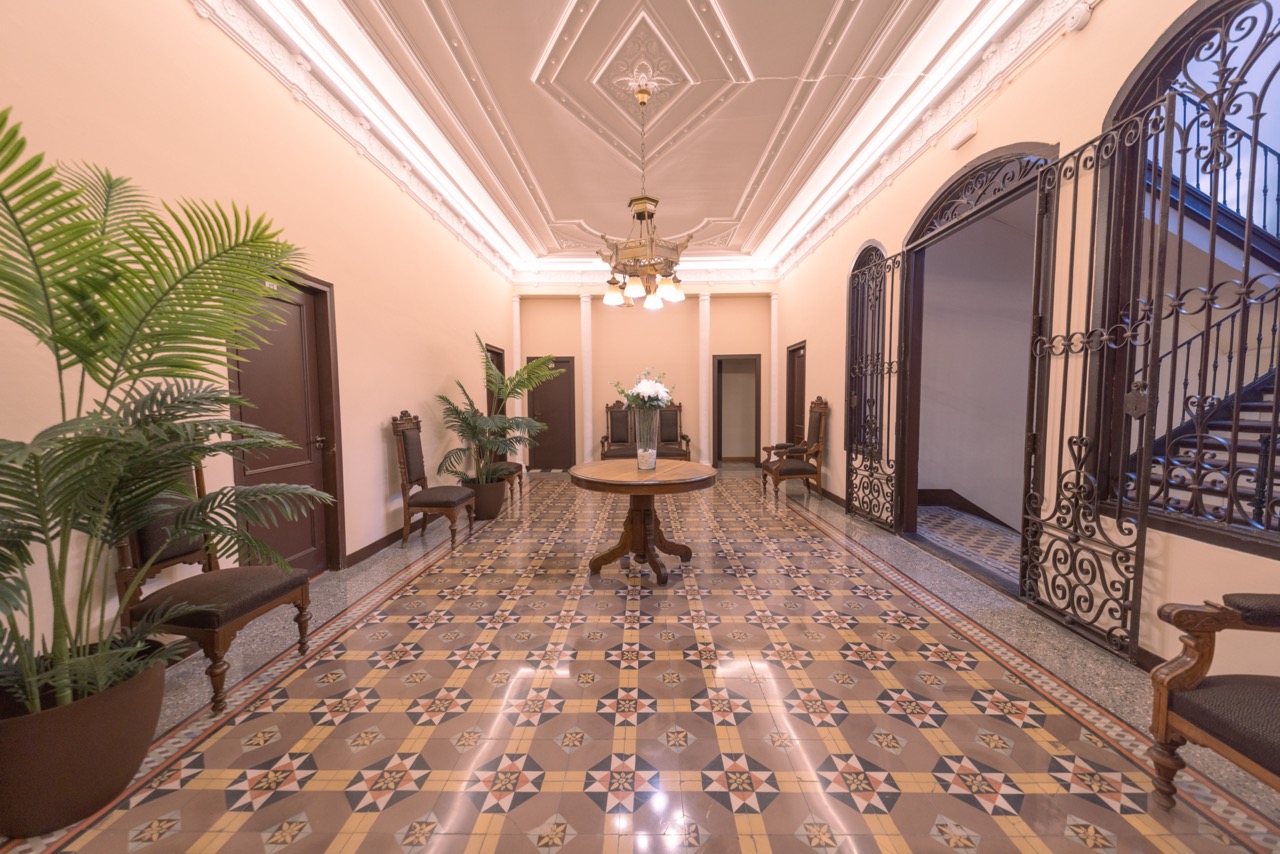 We have also carried out a work of conservation and recovery of the old ceilings, polishing the cornices, the rose window, the mouldings and the plaster skirting boards in this 19th century modernist building.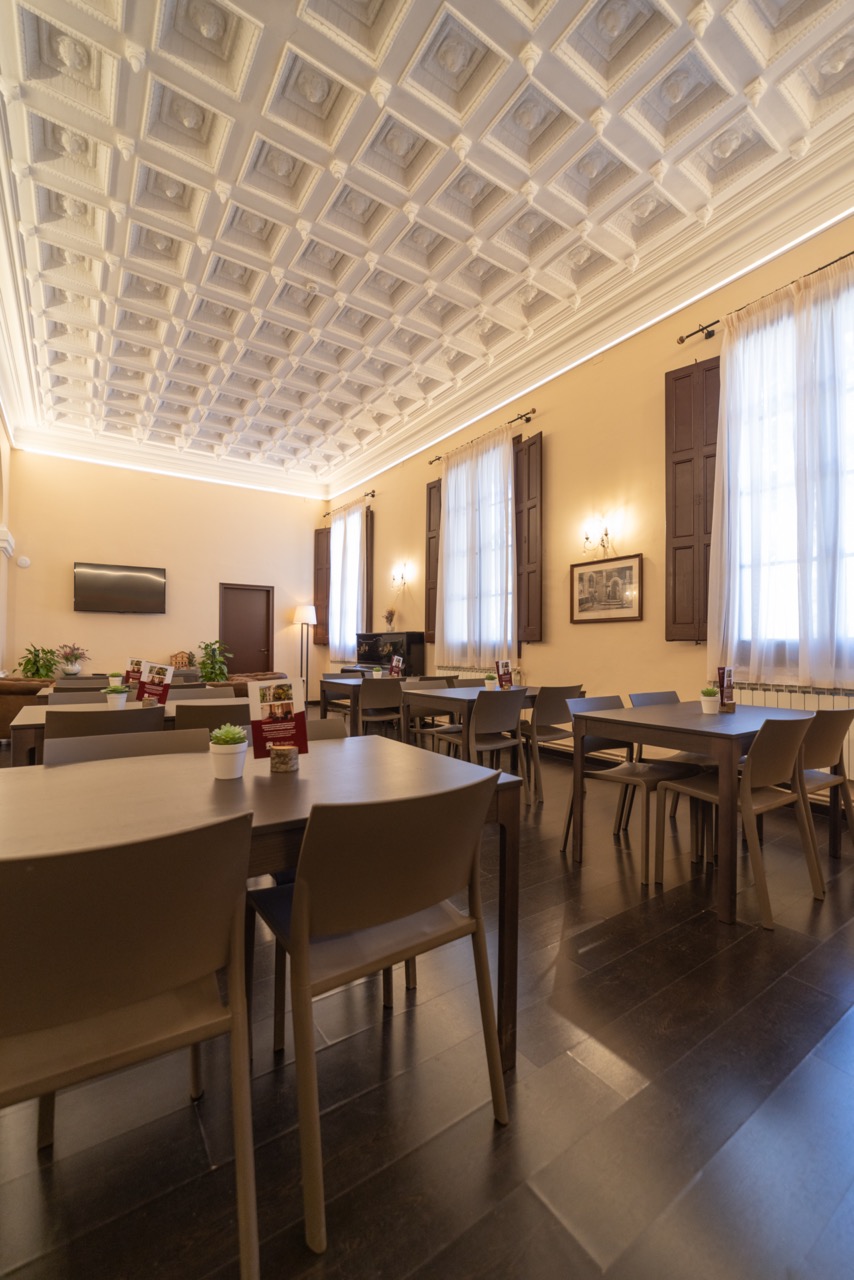 We have created a sustainable project for the renovation of the swimming pool facilities. To achieve more safety, we have modified the depth of the pool, it now measures 1'60 m instead of 2' 75 m, thus saving more water, achieving better energy savings and conserving the temperature of the water.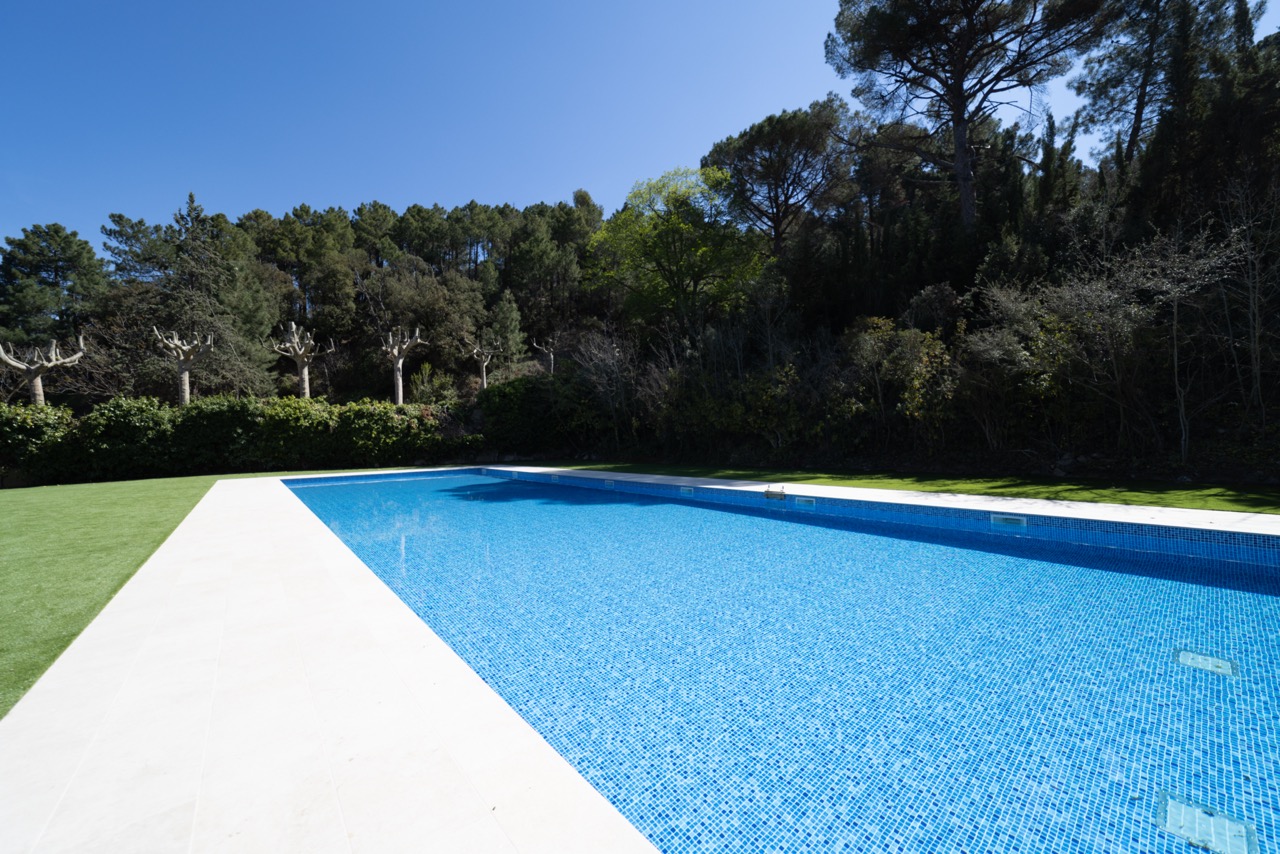 We have also proceeded to install the high quality reinforced sheet to achieve better comfort, thermal insulation, prevent water loss and has the European Health Certificate EN 71-3, guaranteeing that it is made without heavy metals and is a material that is harmless to health.
We have adapted new filters, pumps, treatment equipment, tanks, dispensers supplied and we have installed special anti-slip porcelain paving for swimming pools. And finally, we have 800m2 of artificial grass with recycled material and Pureti technology that prevents bacteria, viruses and moss. Other advantages are that it is antistatic, odourless and photocatalytic, which generates oxygen and purifies the air.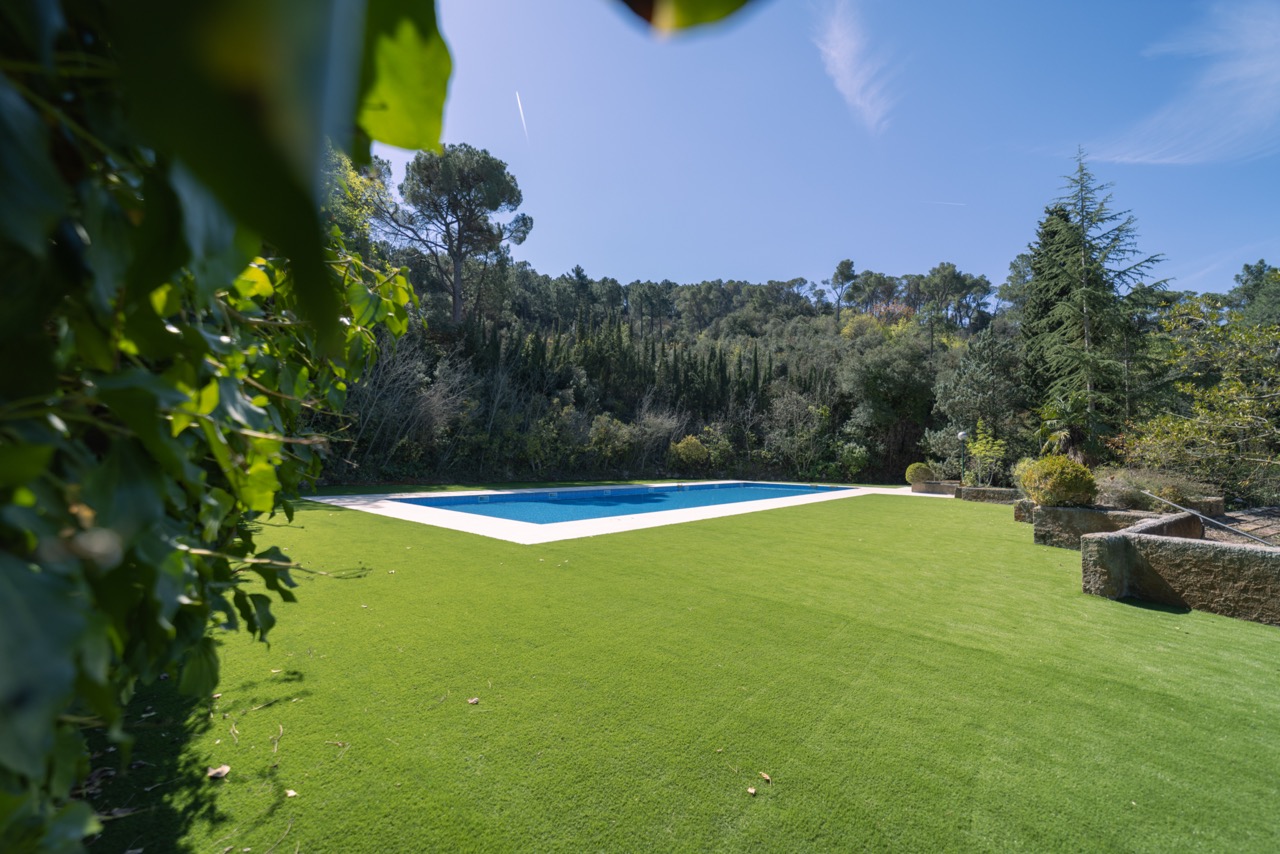 And these are the first steps to recover the splendour of the Villa Engracia Hotel!

Our commitment is to maintain the satisfaction of our customers and the continuous improvement of our services so that they live an unforgettable experience.
27/04/2023
#turismo familiar
#turismo rural