Sharing experiences to find better solutions

On 15 May, our CEO Carolina Fleix participated as a speaker at the annual workshop of the Asociación Mexicana de Campamentos A.C. The event took place virtually and was a great opportunity to share new ideas and examples of how to restructure camps to fit the current situation caused by COVID-19.
In her presentation, Carolina Fleix talked about how English Summer adapted the camps to the new regulations that were established. The steps we followed were:


Communication with clients: it was important to have a good communication in order to explain to parents how the safety in the camps would be.


Adapting the facilities: adapting the common areas to the new measures, both in terms of distances and hygiene.


Purchases: a whole set of disinfection equipment, hydroalcoholic gel, masks, etc. were purchased. To ensure maximum protection in each of the centres.


Virtual adaptation: of the management software, check-in... we tried to maintain the planning, but adapting it to the new circumstances.


English programme: our English programme was adapted by looking for native teachers who were in Spain, small groups in the classes and split timetables.


Activities Programme: all contact activities were adapted.


Nursing: a nurse and a person responsible for health and safety was established. Temperature taking and recording, protocol in case of symptoms, communication with the parents...


Informative material: posters and informative material on safety and hygiene measures were made in toilets, showers, rooms, dining room and common rooms.


His presentation was useful for the rest of the participants to share their solutions and results, as well as to share experiences. The union between the different associations was very comforting, and allowed to maintain an attitude of hope and motivation for these next camps.
YES, WE CAMP!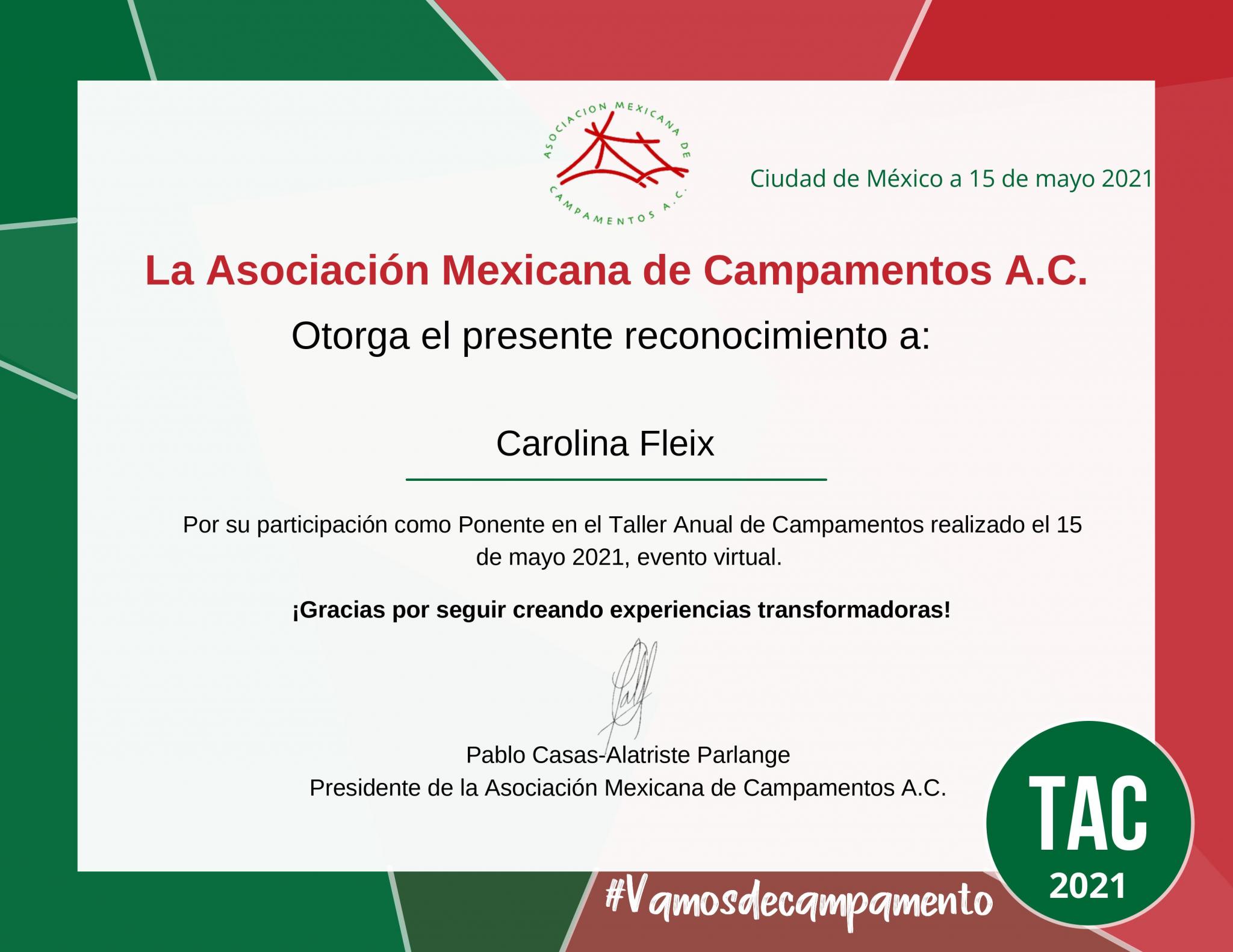 31/05/2021