This Sunday the summer camps on the beach and in the mountains start!
June 20th is considered the happiest day of the year and is known as Yellow Day, as it marks the beginning of summer and brings with it the promise of sunny days and... Full of adventures!
Especially for those participants who are about to join a new season in our English Summer camps, with only 5 days left until the start of an immersive and unforgettable experience for everyone!
Our team of monitors is ready to welcome you, to meet you and to get to know you!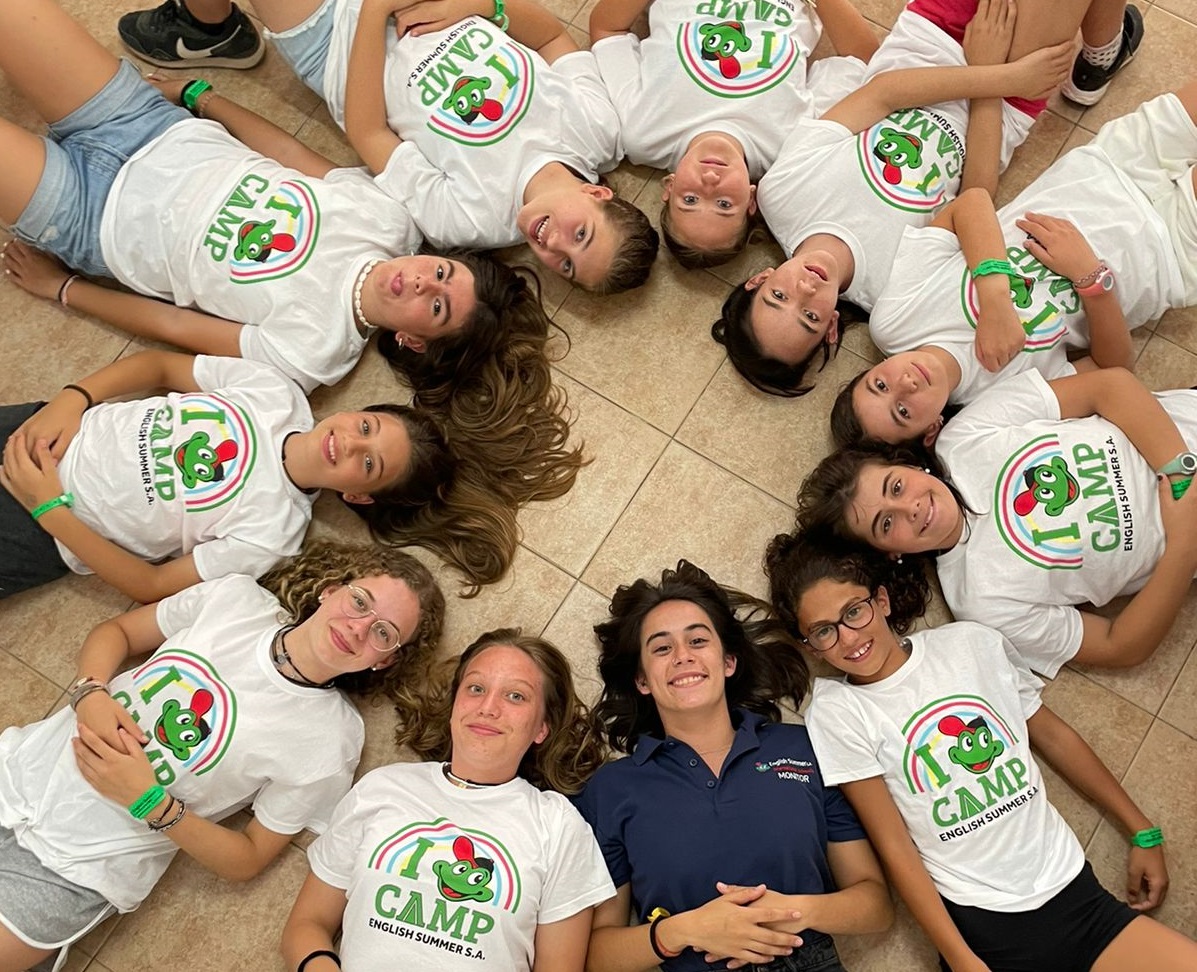 It will be a fun and enriching learning experience with a full and dynamic programme of English classes. It is a unique opportunity to improve language and cultural skills, as you will learn English in a fun and relaxed atmosphere, surrounded by other national and international participants. But the summer camp is not only about language teaching and entertainment activities, it is an experience to acquire new values, get to know new environments and improve social skills.
Summer camps are made to learn to enjoy every moment, every game, every conversation, every detail and the most important thing... Enjoy the best company there is!
We already have everything ready to spend some incredible weeks in Vallclara, Poblet, Tamarit and Prades. If you still have to prepare the last details of your suitcase, don't worry... In this check-list we explain everything you need to bring to the summer camps!
Important reminder!
Before starting the camp, it's very important that you access your Customer Area, where you'll find news of interest and where you can check that all the documentation has been filled in, or complete any personal details you may still need to add.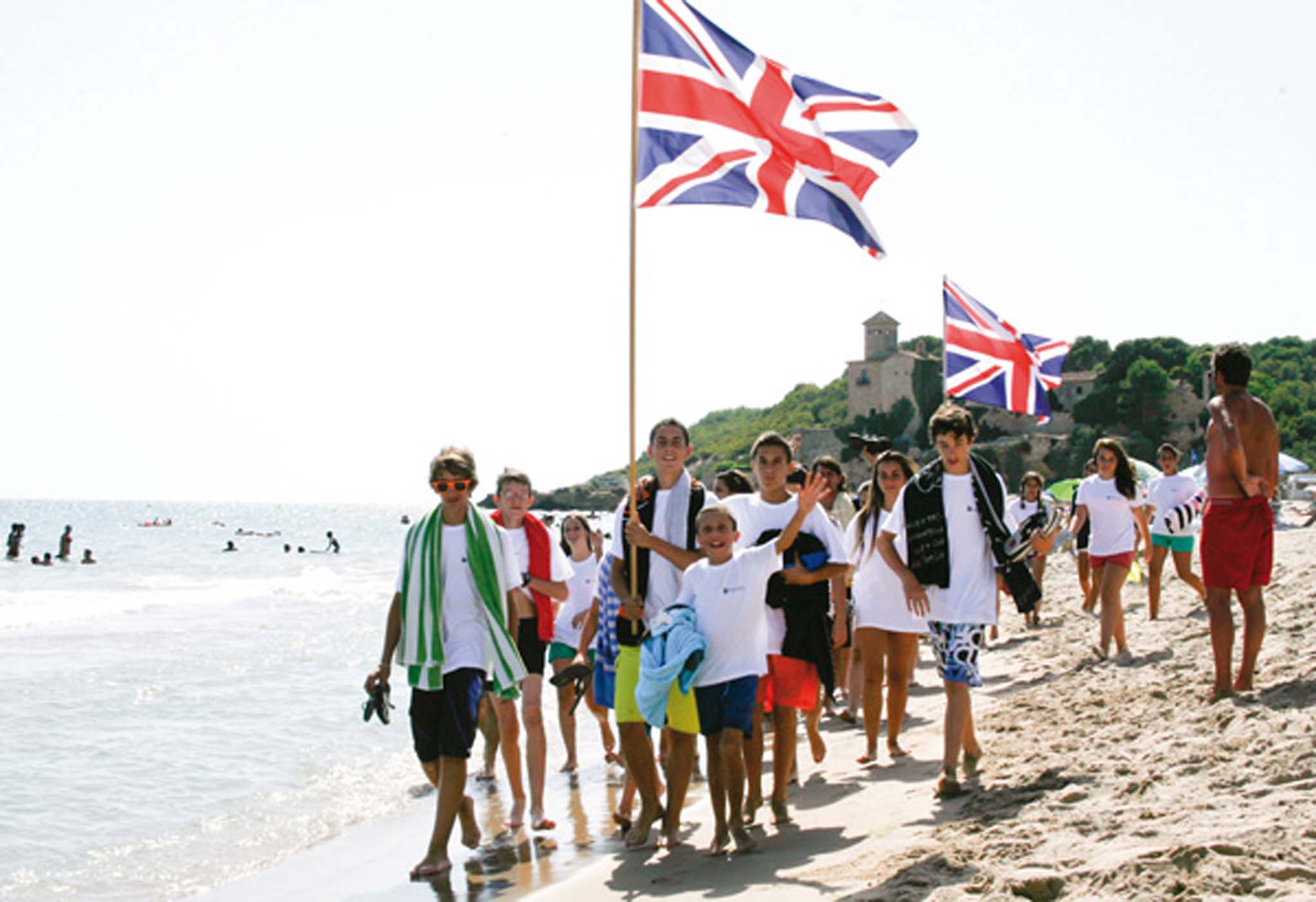 Are you ready?
Many incredible moments await us in each of our houses, where teachers, monitors and staff will make sure you have a great time.
Are you ready to live an extraordinary summer and make new friends, collect thousands of anecdotes, have endless fun and a good dose of learning?
Then...
Let's enjoy it!
20/06/2023
#Camnpamentos de inglés
#Campamento de verano
#Campamentos de idiomas
#
#
#Campamentos de verano en España
#campamentos de verano en Tarragona
#campamentos en la montaña
#campamentos en la playa
#Campamentos para jóvenes