Summer camps have come to an end and with them we say goodbye to an intense and very special summer season.
And after the summer what?
We are still here for whatever you need! Our facilities are at your disposal throughout the year, you can organize a weekend of rural tourism with family or friends, celebrate birthdays, events, calçotades, etc.
Find all the options on the new website of Edulònia, our group tourism brand and school campuses: www.edulonia.com.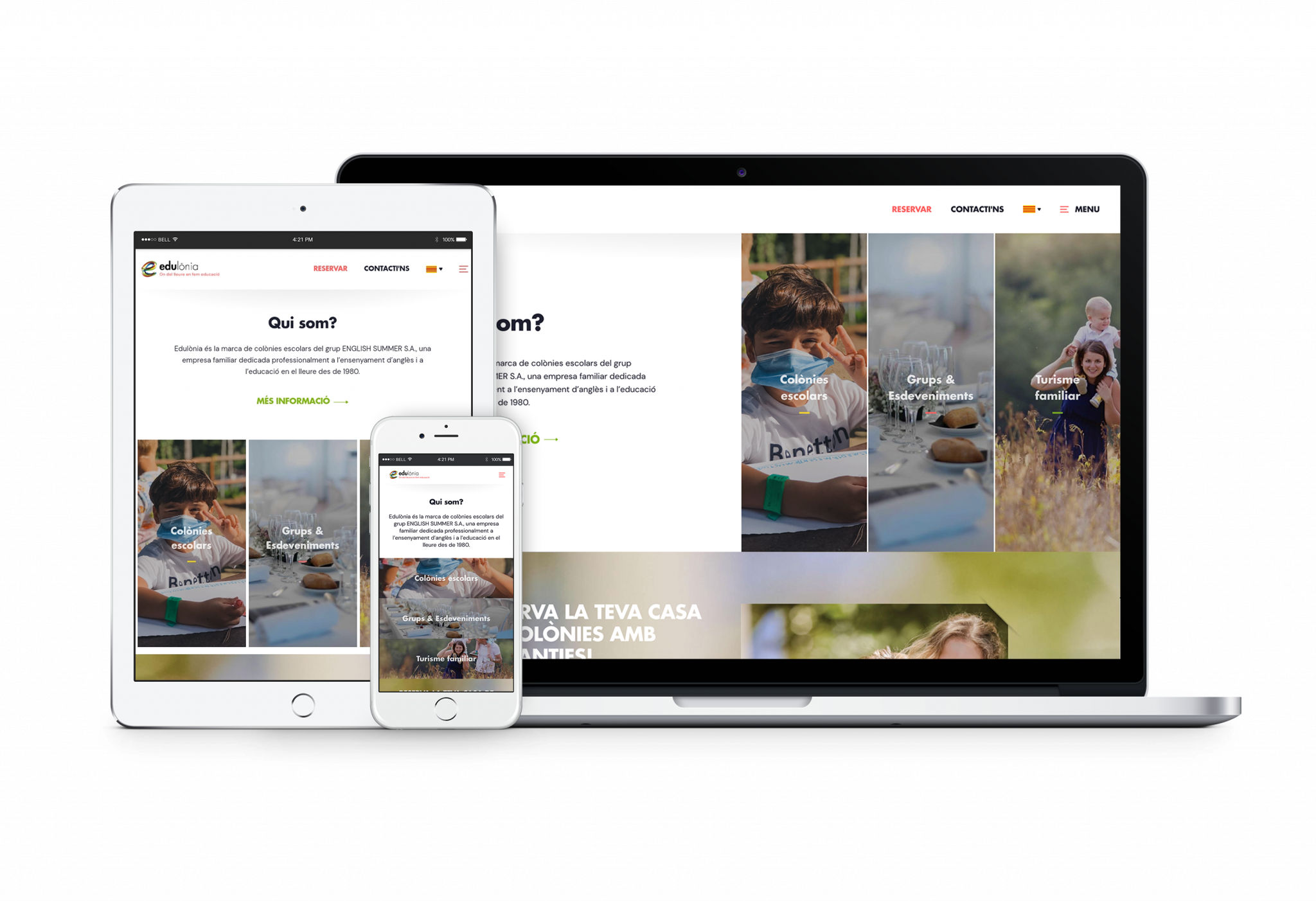 You can also contact us by calling 902 36 65 78.
17/09/2020
#escapada familiar
#escapada rural